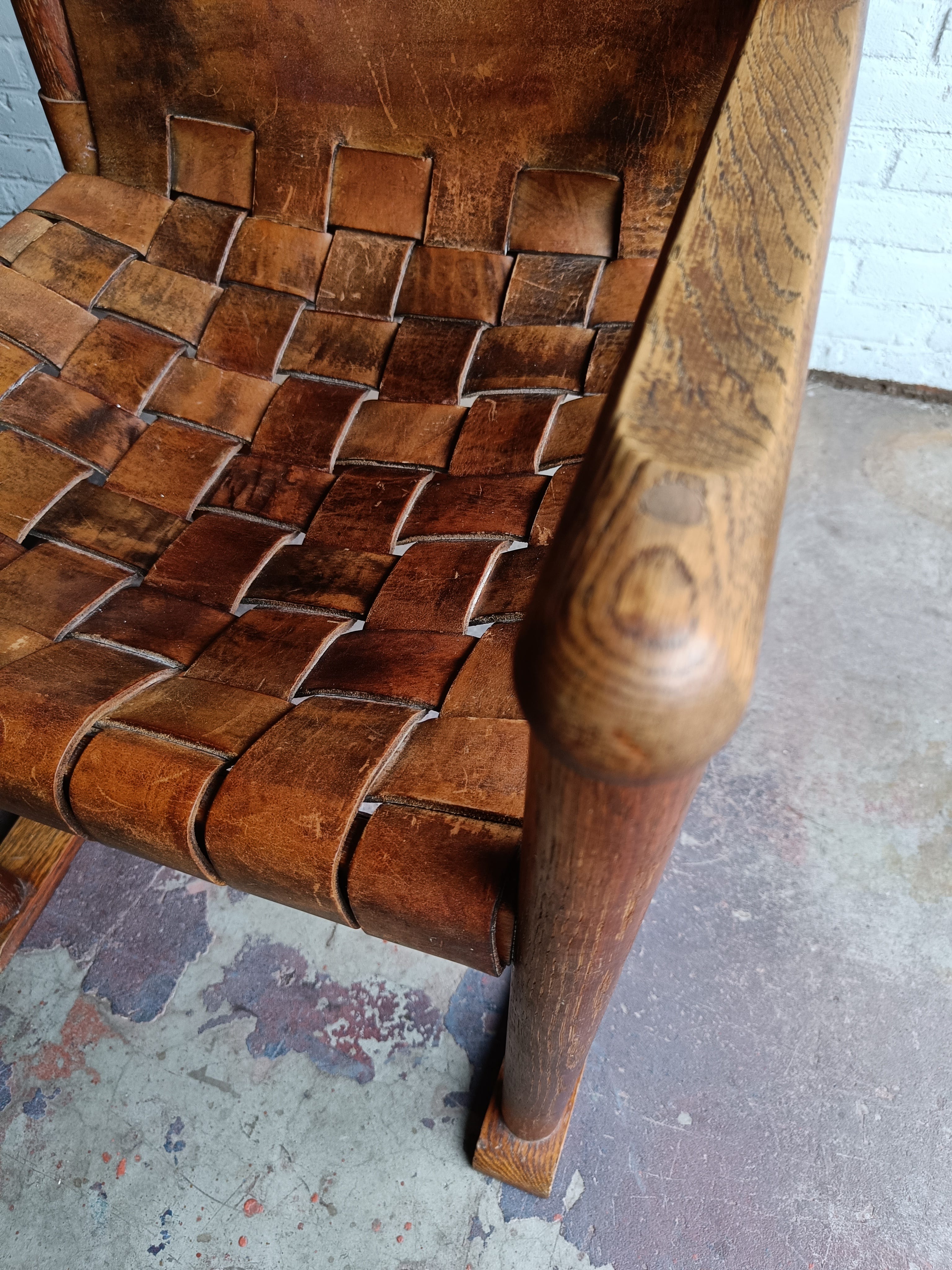 Pair cognac leather armchairs
Pair of two cognac leather armchairs
Set of 2 arm chairs with great thick cognac leather.
One chair has a small 'inviseble' loose end on top.
H 90 cm | B 55 cm | D 55 cm | S 45 cm


We ship worldwide, for more information please leave a message bellow. We will contact you soon!